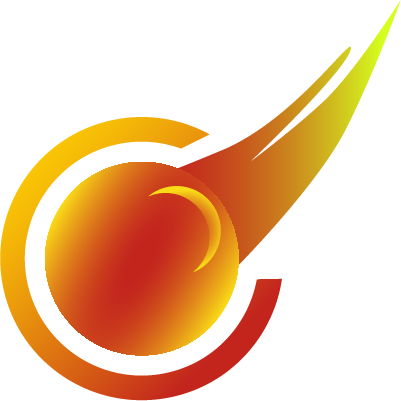 From designing and building bespoke websites and ecommerce solutions, to hosting our own lightning fast sites and using modern digital marketing platforms to boost traffic to your business. Here at Brass Comet we deliver the 'full stack' for your web presence.

All of our websites and eCommerce systems are designed and built in house, we will work closely with you to give you a website that you are happy with, ties into your branding and converts highly for you. All of our websites are fully mobile and tablet optimised which is essential for how websites are viewed today.

We offer a fast and reliable hosting service. The security and dependability of your website is paramount to your business, and as such we have developed modern and dedicated infrastructure to host your website, meaning you're in safe hands.

Digital marketing and social media are crucial for running a business today, we offer strategy, management, support and tailored advertising campaigns across all social media platforms. Search engine optimisation is another huge area of marketing today, and as such we offer managed adwords campaigns and organic SEO solutions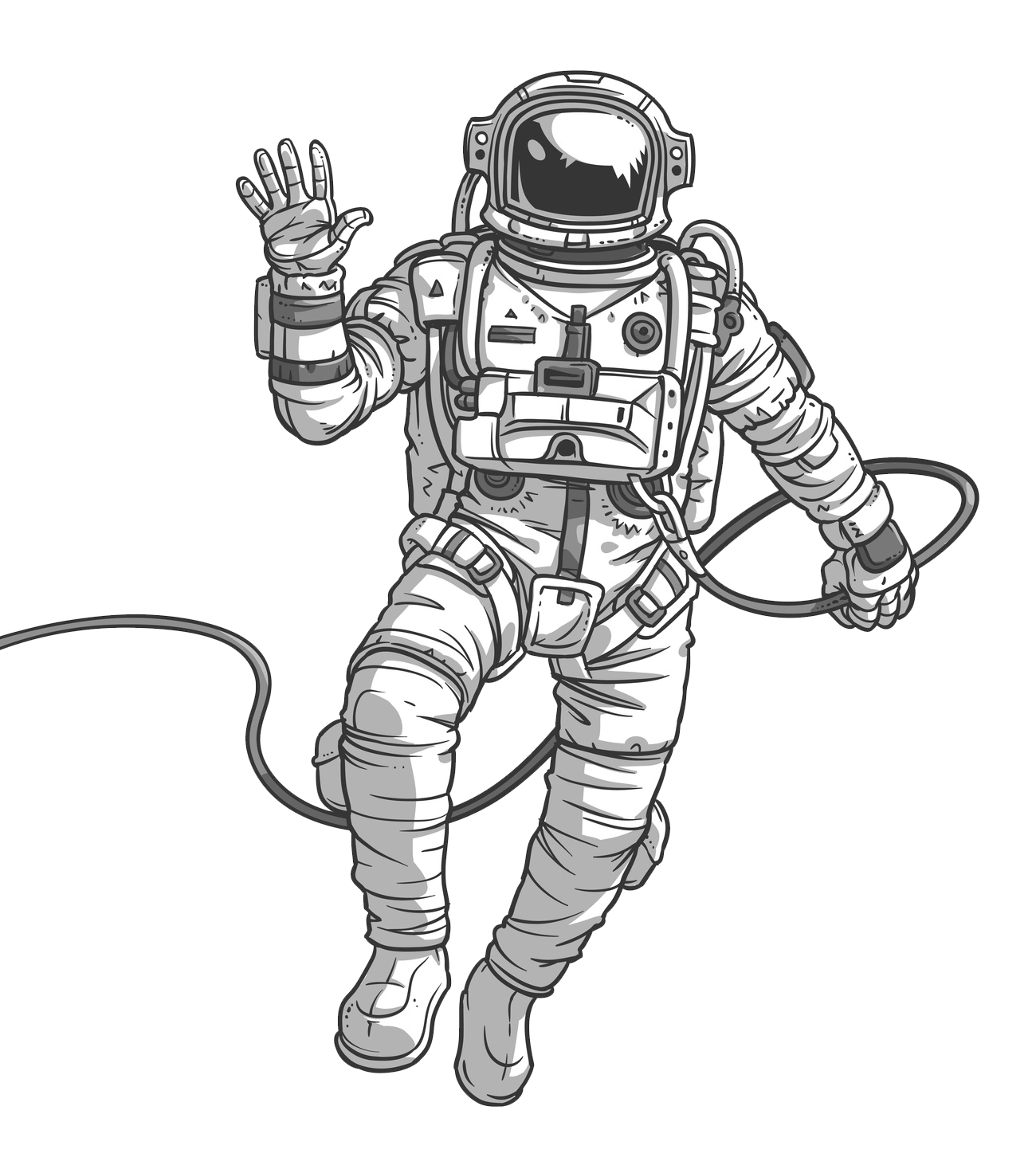 Brass Comet are a Surrey based digital agency, delivering projects across the globe. Our team have a passion for solving problems and helping businesses to grow, we have expertise in Web Design, Development, Graphic Design and Marketing. We actively pursue an open and ongoing relationship with our clients during and after each project helping you get the most out of your web presence. Find out more about the members of our team below.
I would highly recommend Brass Comet to anyone looking to launch a new website. Our brief was quite complex requiring an application form function which automatically sends applications to team members in different regions of the world depending on the users choices. We also need different levels of back end user interaction and eCommerce ability. Rich made sure he understood the brief fully and he and his team developed a beautiful looking, easy to navigate, highly technical website quickly and with absolutely no fuss. Communication was fantastic throughout. The Brass Comet team were happy to take any feedback and to amend systems as necessary as they were being tested. We are more than happy to recommend Brass Comet and will continue to work closely with them as Flying Cows grows and develops. Thank you to all involved!
Amanda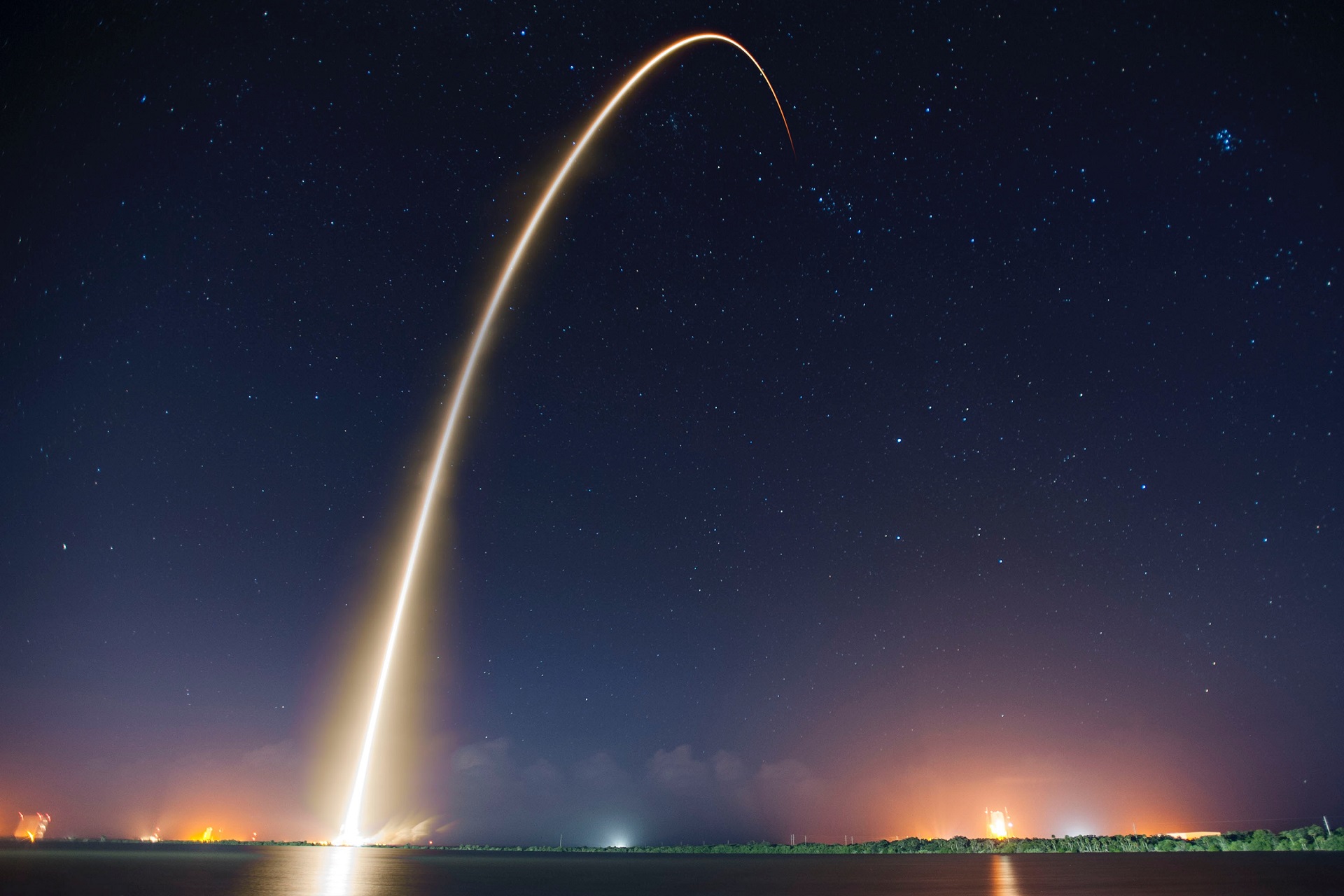 Page speed is an area of website delivery that is becoming more and more important, with 4G the upcoming 5G and faster broadband everywhere users are more and more aware of how fast a website loads and tend to have even less patience for websites that do not feel responsive.
read more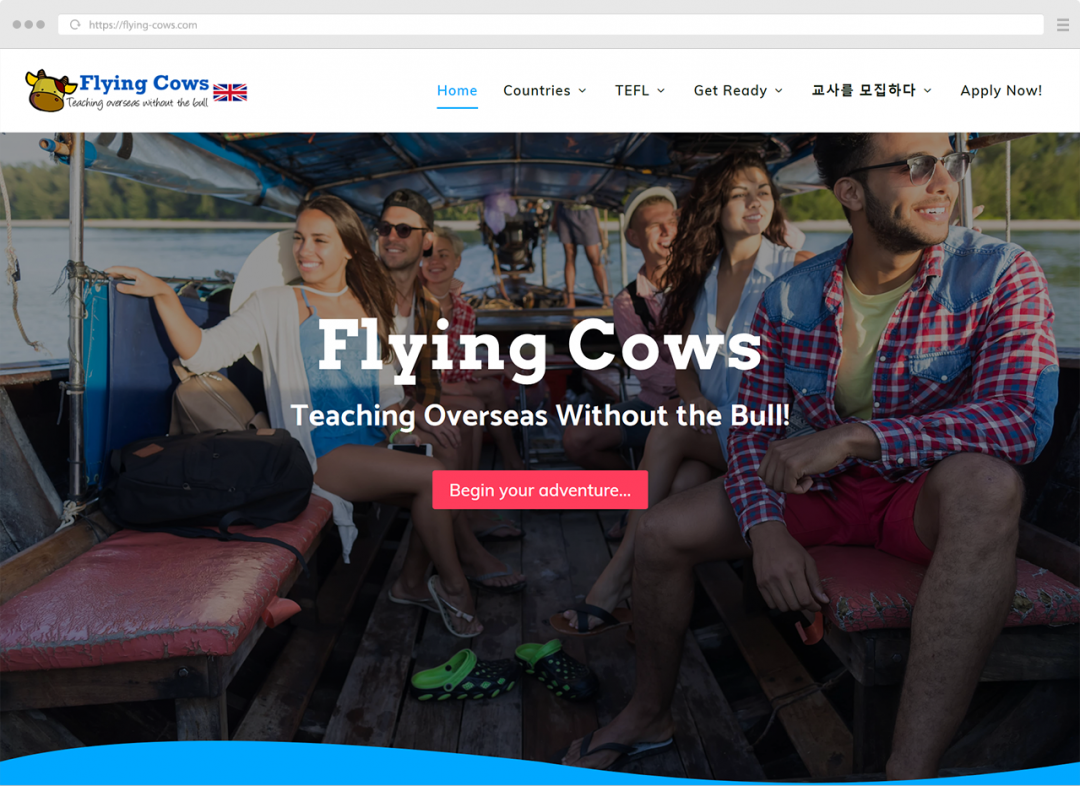 The project brief involved automating the application process for applying to 4 different regions, an online management tool for the South Korean representative to be able to view, edit and approve applications and for these approved application profiles to appear in the front end of the website so that schools can view candidates. Thee project brief also involved a brand refresher for a fresh and modern new feel. Ecommerce functionality was also required for the purchase of online teaching courses.
read more