Events calendar and listings
Resources
Latest News
Accessibility options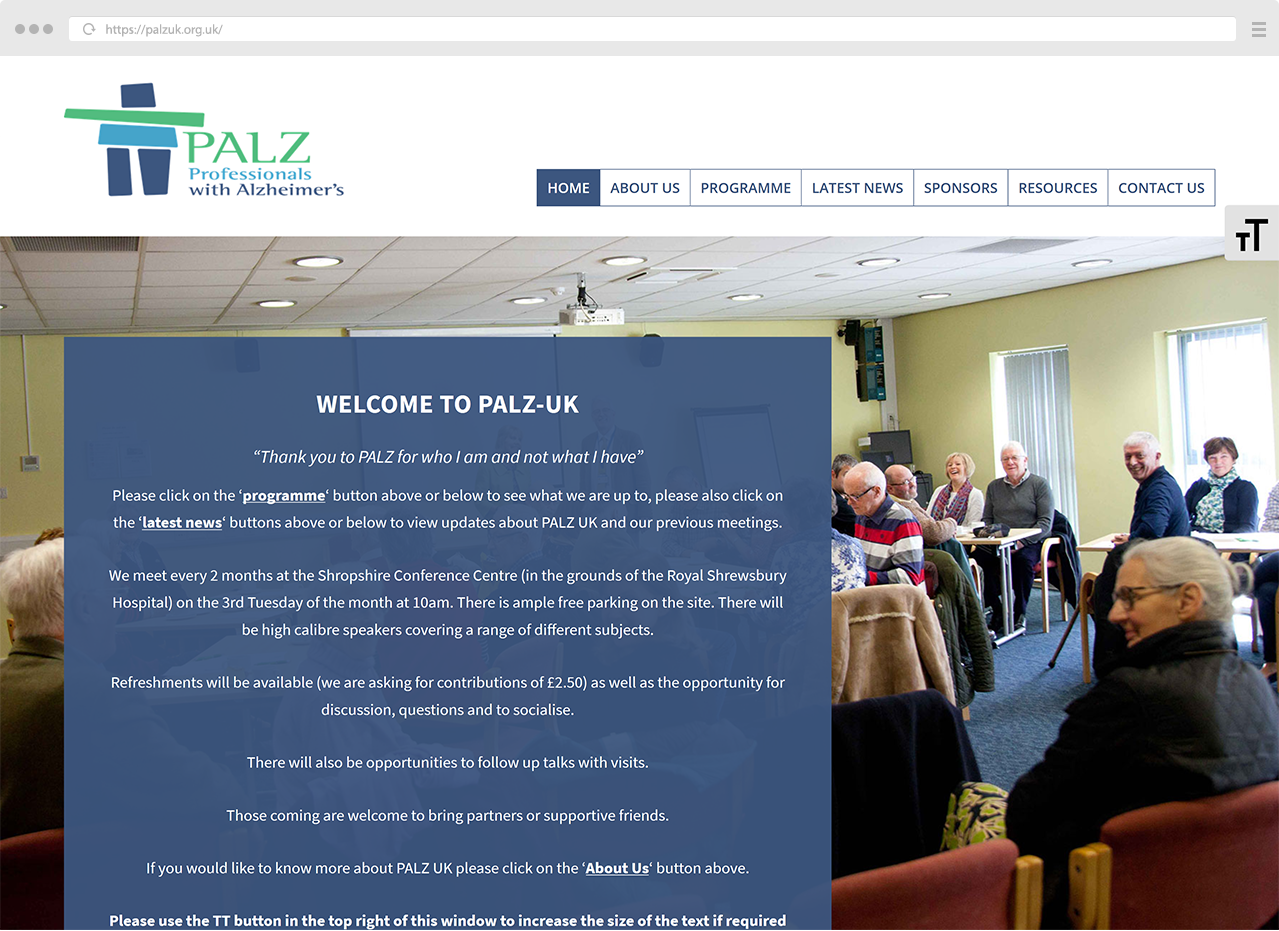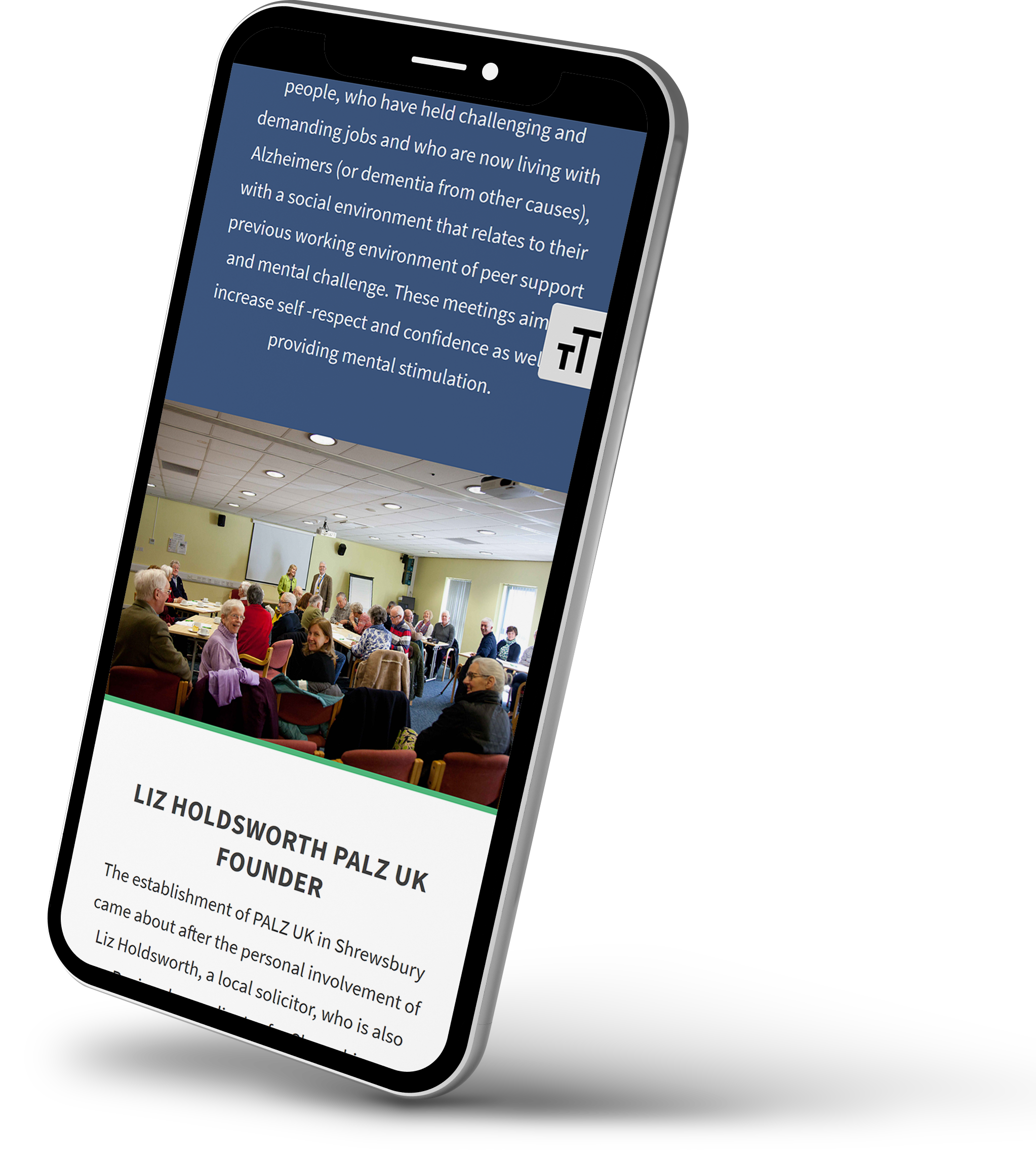 The project brief involved creating a website that was clear and easy to use for it's target audience, the site has accessibility options such as text size toggle options and all of the text colours and background colours were checked for readability. The site contains an event listing and management system, whereby events can be added on the back end by the admin along with dates, times and information, these events will then display in the programme and the 'next event' will show on the homepage. The site also has a 'resources' section and a 'latest news' section.