Chrome to brand websites as not secure
Chrome to brand websites as not secure
More changes are coming to the world's most popular web browser Google Chrome. Further to the recent changes handling secure sites, Chrome will be phasing out the 'secure' badge in the address bar when a site is loaded over HTTPS and instead show an 'not secure' message in its place when a site is loaded over an unsecure HTTP connection.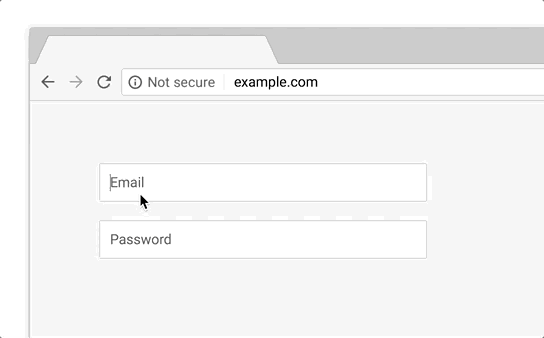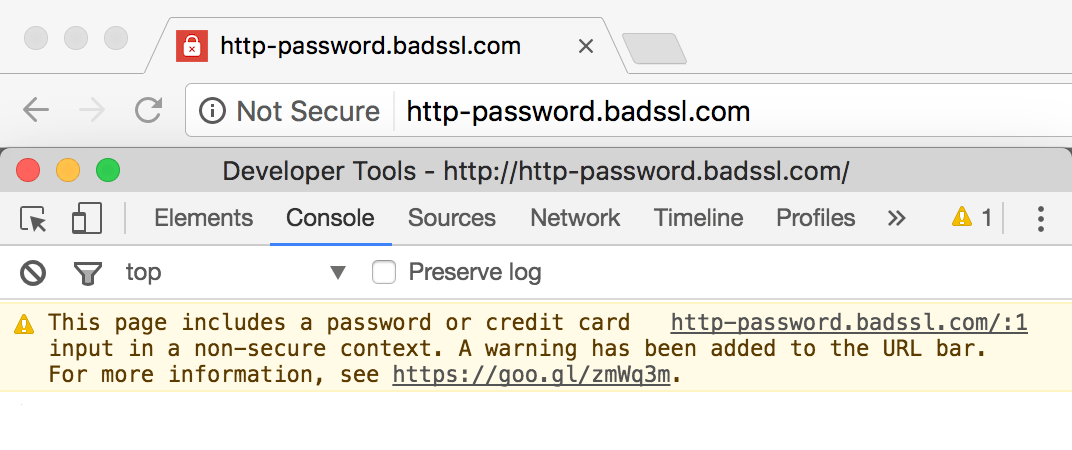 Credit: https://developers.google.com/web/updates/images/2016/10/avoid-not-secure-warn/not-secure-warning.png
As having a secure website becomes increasingly more available to everyone, thanks mostly to the Let's Encrypt project, Chrome is making user's more aware when they are visiting an unsecure site. Swapping the flag from a secure site to an unsecure site highlights the problem of having a site loading over an unsecure connection. It is important to access websites over an encrypted HTTPS connection especially when entering any personal data or making a payment online. Helping to prevent any communications from being maliciously intercepted.