Is content management system as boring as it sounds?
The short answer is no, although the name really is not doing it much, but to really get into it we first need to know what a CMS is and what is it used for.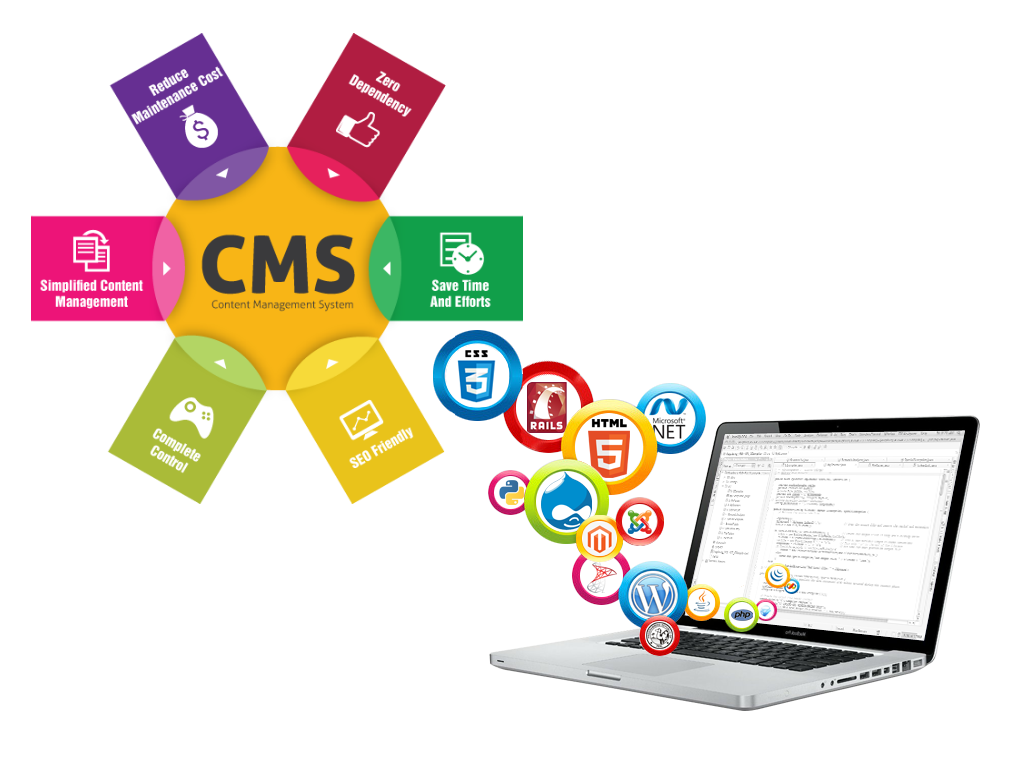 A content management system (CMS) is a computer application that supports the creation and modification of digital content, it allows you to create and modify the content of your website without having to recreate or redesign the functionality or design.
But what are the benefits of using a CMS over creating a website in HTML like the good old days?
Time, knowledge and flexibility. A CMS allows you to create and modify content a huge amount quicker than you ever would be able to using flat HTML files. Another huge benefit is that it de-skills the task of maintaining a website, you don't need to have been programming for 10 years to get to grips with it. And the final benefit is the flexibility it allows you, most CMS's come with a vast array of pre-built features and plugins that can allow you to present your content in new and exciting ways.
So why isn't everyone doing it?
Nothing is perfect, there are still some downsides to using a CMS, firstly even though it does de-skill the need for highly skilled developers you do still need to have a solid understanding of the web and core coding principles to be able to create something bespoke. Alongside this you also need somewhere to store your site and be able to direct web traffic to it, whilst there are plenty of companies and tools that will help you do this those will all come with there own costs and limitations which could stop your website from being what you want it to be.
What CMS should I get and should I use a hosting company?
Based on market share statistics, the most popular content management system is WordPress, used by over 27% of all websites on the internet, and by 59% all websites using a known content management system. Other popular content management systems include Joomla and Drupal and more feature rich CMS's such as the Atlas CMS.
WordPress is by far the most used and supported CMS and is perfect for smaller sites (<10 pages) anything bigger than that I would definitely consider looking in a bit more detail around which specialised CMS's are available to suit the needs. Hosting companies are great for a less hands-on managed solution and again is a perfect fit if you are not planning on making many changes or expecting crazy levels of traffic. However there are limits to having your hosting managed separately and you can give it a go yourself for that extra level of flexibility.
Where do we come in?
We like to think of ourselves as offering a service that balances the flexibility of being able to create your perfect site whilst making use of our vast knowledge of web development, CMS's and server and hosting setup to allow you to focus on the site you want without having to get lost in the intricacies of the development.