E-commerce
Blog page
Imported all products, images and blog posts from previous site.
Mobile optimised tables
Interactive maps
Simple newsletter sign-up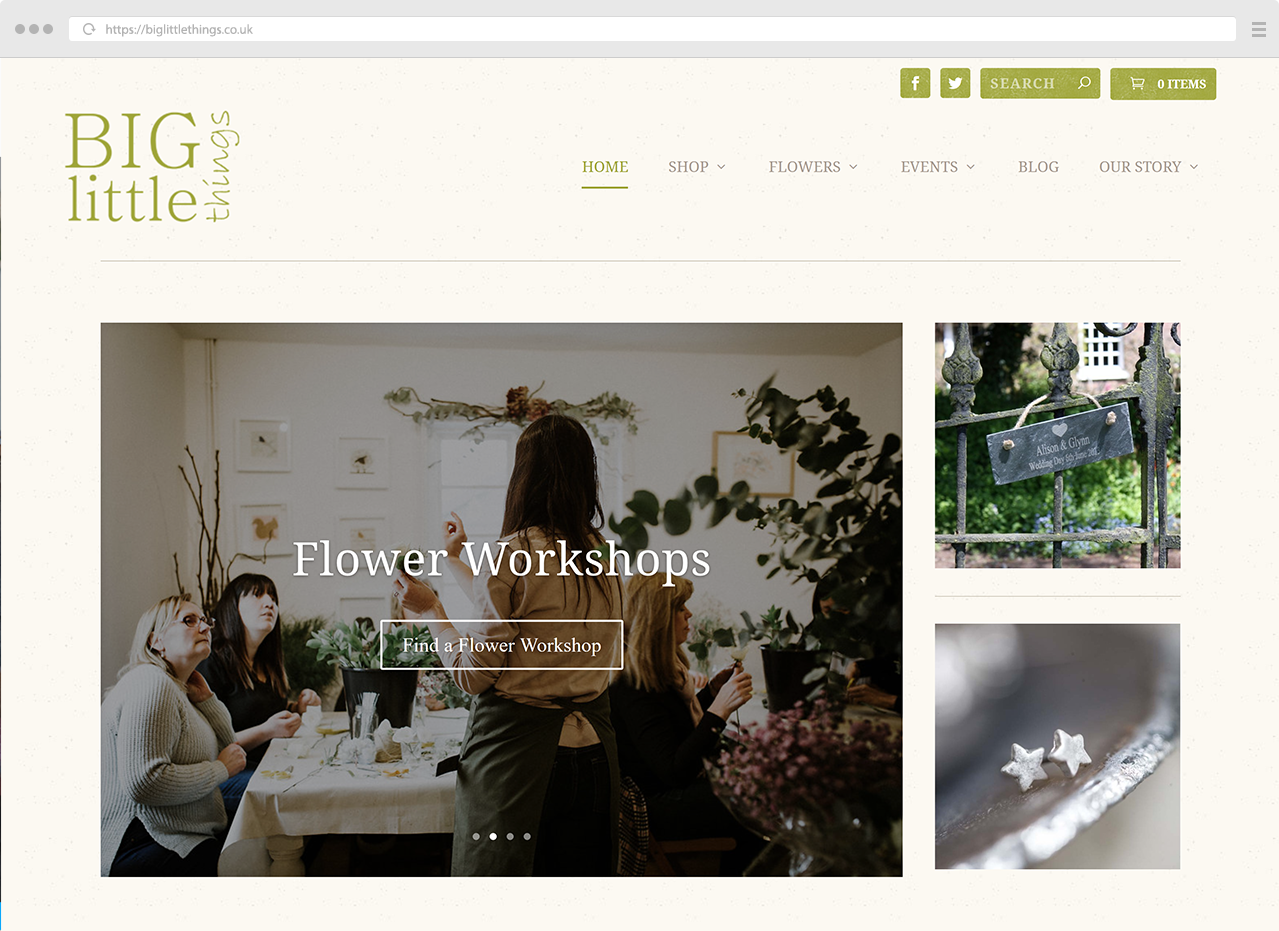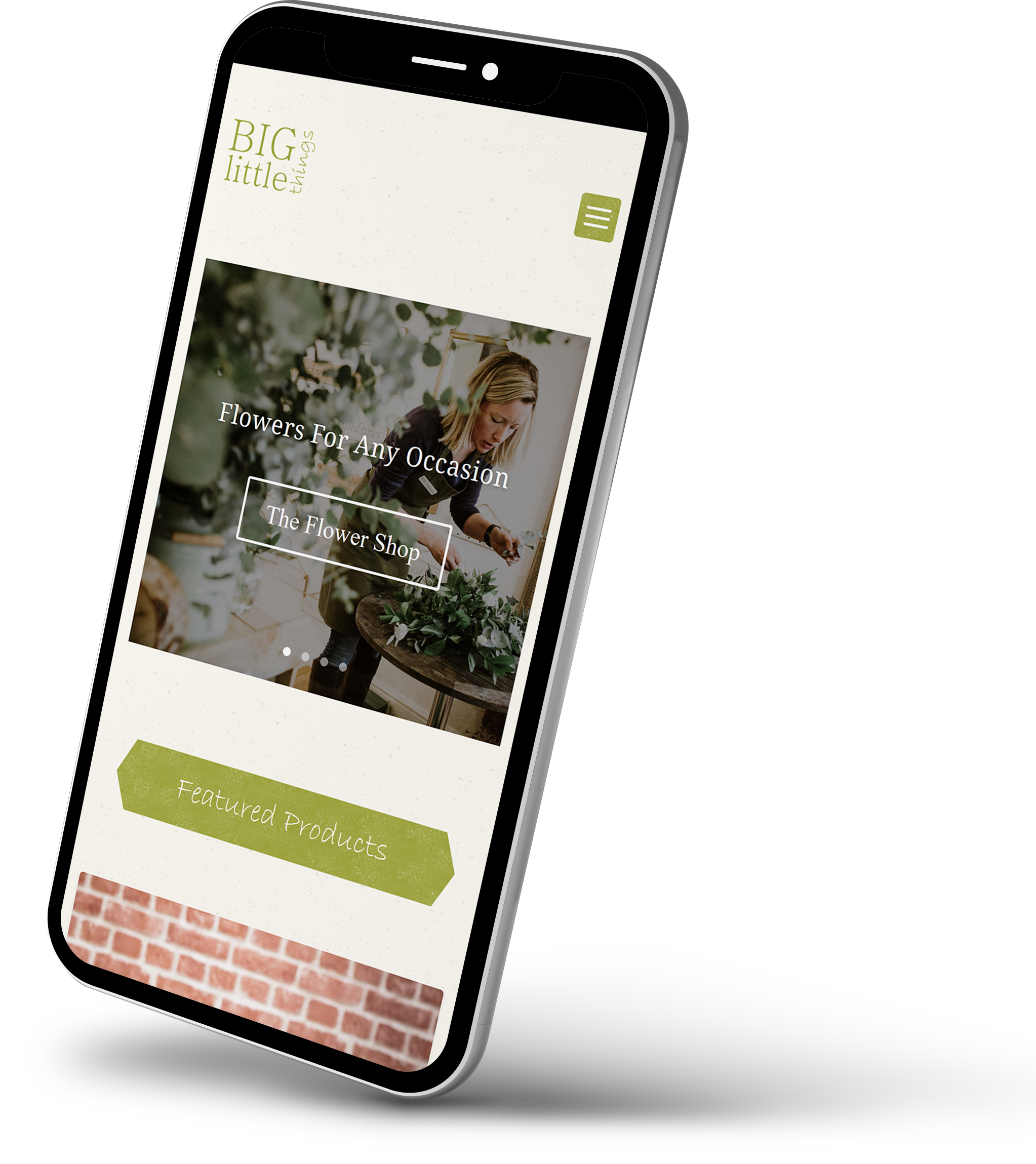 This E-commerce site was a revamp from a previous desktop only version of the site, the new mobile optimised site and shop has a modern feel, using big imagery and uniquely sized thumbnails throughout the shop, blog and gallery pages rather than having the regimented sized tiles which can crop or distort images. All of the media, products and blog posts were transferred from the previous site. A blog post about how the previous site was adapted and optimised for all devices can be found here.